聘請兒童及青少年事工傳道/牧者 — 溫城華人宣道會
Winnipeg, MB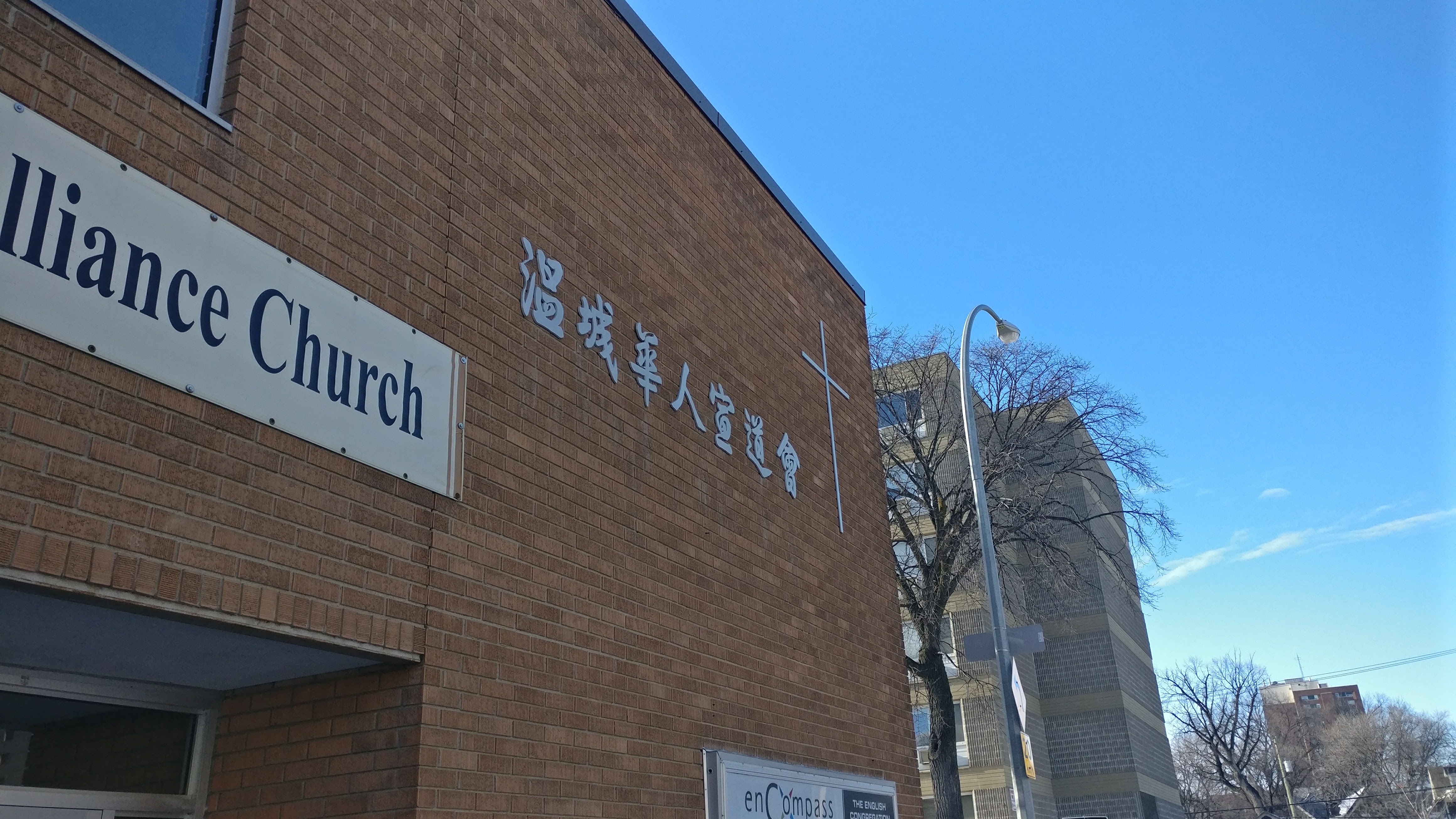 Winnipeg Chinese Alliance Church (WCAC) has experienced a significant growth in children and youth ministry in the past two years due to immigration of families from overseas. We are seeking a motivated children and youth ministry pastor to lead the team of volunteers in ministering to this next generation of Christ followers. The Children & Youth Pastor will have the opportunity to engage with many newcomers and to lead the design of programs that are suitable to the specific population demographics.
The Children and Youth Ministry Pastor, working under the Lead Pastor, will be responsible for the overall programming and spiritual development of Children's Ministry (Pre-school – Grade 6) and Youth Ministry (Grade 7 – 12) across all three congregations (Cantonese, Mandarin and English). The pastor shall also develop and maintain healthy relationships with the children, parents and volunteers. Working collegially with the rest of the pastoral staff, the pastor shall recruit and equip a team of volunteers who in turn will in partnership create and implement a comprehensive ministry that lives out the church's mission. This is a full-time salaried position, 40 hours per week, with a competitive salary and benefits package, and a flexible work environment.
[PDF] Job Description
Email:
This email address is being protected from spambots. You need JavaScript enabled to view it.
Church:溫城華人宣道會 Winnipeg Chinese Alliance Church
Address:261 Colony St, Winnipeg, MB R3C 1W4
Website:
https://wcac-wpg.org
Posted on: July 13, 2022
聘請粵語助理傳道/牧者 — 美堅華人基督教會
Toronto, ON
我們需要一位傳道/牧者能 :
(一) 用神的話語教導及培育群羊,生命表裡一致。
(二) 有效地回應群體的需要
(三) 裝備領袖,培育新領袖
(四) 以創新及有意義的途徑參與社區外展,回應神的大使命,建立門徒。
資歷 :
(一) 福音派神學院畢業
(二) 同意美堅華基的信條
(三) 一年以上全職牧會經驗,如有北美牧會經驗更佳
(四) 賦領導能力、成熟、著重隊工合作。
(五) 操流利粵語及書寫能力,備英語/國語會話能力更佳
電郵:
This email address is being protected from spambots. You need JavaScript enabled to view it.
教會:美堅華人基督教會 Milliken Christian Community Church
地址:390 Bamburgh Circle, Scarborough, Ontario M1W 3X3
網址:
http://mccc.on.ca/ch/
Posted on: May 12, 2022
Assistant Worker for the Youth and Young Adult Ministry
Victoria, BC

Victoria Chinese Alliance Church is a trilingual (English, Cantonese and Mandarin) multigenerational church with about 200 members. This Church has been a member of the Christian & Missionary Alliance in Canada since its founding in 1975.
The Youth and Young Adult Ministry (Y&YA) is vital to the health of our congregation and the fulfilment of God's calling of the Great Commission. This Ministry leadership position has the responsibility of developing the English Y&YA programs and shaping our younger generation to be Godly disciples.
Has the Lord called and equipped you to serve in such a Ministry? Are you energetic, passionate and able to connect with the current Canadian youth culture?
If yes, please send your resume, testimonies of conversion and calling to youth ministry to This email address is being protected from spambots. You need JavaScript enabled to view it.
More information about our church, please visit our church website at https://victoriacac.ca
More information for the job description, it can be found here https://victoriacac.ca/english/aw_job_y_y.pdf
Posted on: Jul 17, 2021